Your support of the Arboretum is what drives and maintains our research center, educational programs, conservation initiatives and popular special events. You can help support the Arboretum in a few different ways.
Being a member of the Arboretum comes with many advantages and perks for you and your family to enjoy all year round.
Why volunteer? Here are five excellent and proven reasons.
We offer three different areas to volunteer at the Arboretum, including in the Horticultural Center, our Docent Program and at our Special Events. See our current opportunities and how you can be a part of our wonderful organization!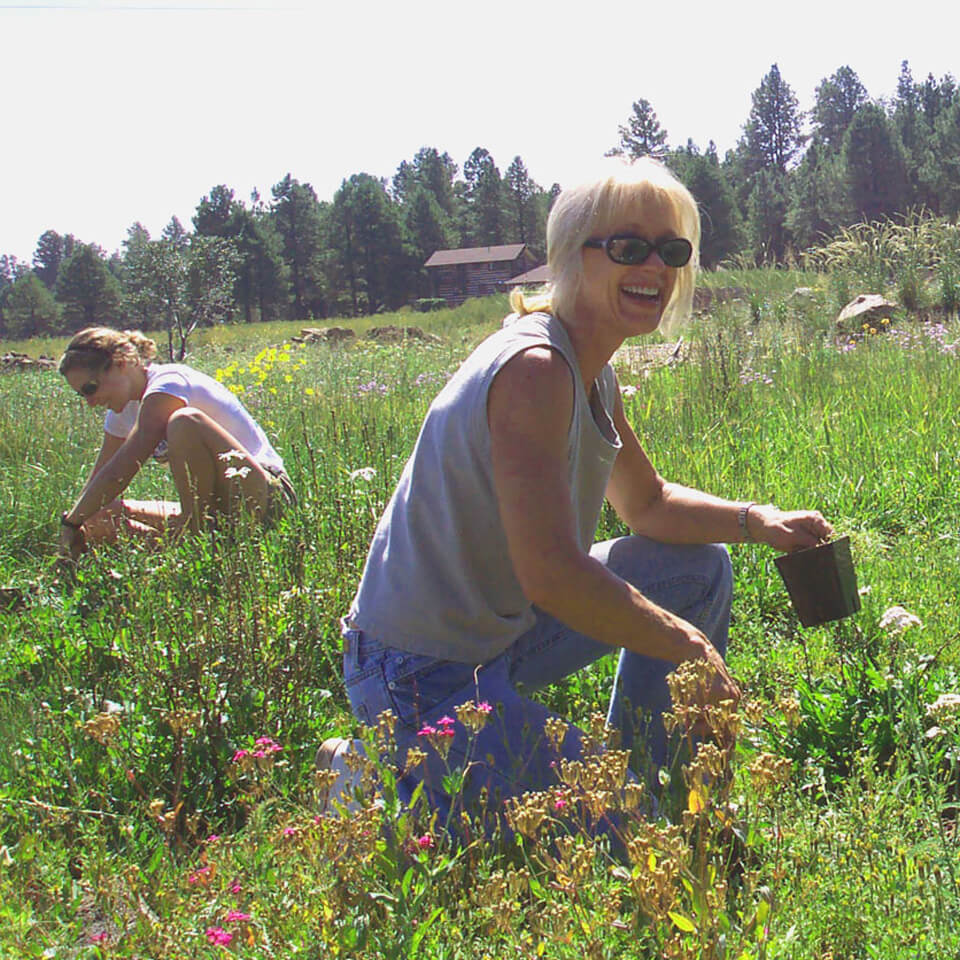 Giving back to your community by way of donation is a generous and very effective way of helping organizations like the Arboretum reach their potential and make a world of difference.