CLOSED TO THE PUBLIC WHILE WE PREPARE FOR THE 2021 SEASON
Opening for the season May 1, 2021
While The Arb is closed for the season, the staff is hard at work on our 2021 season.  Our online gift shop is open & you are able to purchase gift memberships, new and renewal memberships and locally made gifts.  We appreciate our members, donors & visitors!
At 7,150 feet in elevation, The Arboretum at Flagstaff is a unique destination with a unique mission, specializing in plants native to the Colorado Plateau and northern Arizona. The Arboretum is home to 750 species of plants in greenhouses, gardens, and natural habitats–located on 200 acres deep within the Coconino National Forest. Once the home of founder and philanthropist Frances McAllister, The Arboretum today houses horticultural collections and rare plant specimens nestled among historic buildings in a natural setting.
Become a 2021 Sponsor!
Are you an individual or business interested in putting your dollars to use to support The Arboretum at Flagstaff?  As we enter into our 40th year we need your help to prevent The Arb from wilting! A 2021 Sponsorship of The Arb is a wonderful way to support your local, non-profit community treasure. Sponsorship dollars will be spent where they are most needed.  We have several sponsorship opportunities available:  season, concerts, exhibits & the summer garden party.  Check out the opportunities below:
Donate to The Arb!
We have many projects, programs, gardens and initiatives worthy of support, some of these are Milkweed for Monarchs, the Penstemon Collection, our Mushroom Garden, Summer Camp Scholarships, Environmental Education, the Youth Climate Summit or simply donate to our greatest needs.  If there is a specific area of our organization that you would like to support, please note when you donate.
Your donations are critical to the success of The Arb!  Thank you for your continued support!
New products added to our Bonfire Fundraiser
Get your Arboretum at Flagstaff gear through our Bonfire Fundraiser that features the design drawn by The Arb Research Botanist Sheila Murray.  Shirts, totes, mugs, & hats are a perfect gift for the plant lover in your life…or yourself! 
The Arb receives a portion of the sale of each item in our Bonfire online store.
REOPENING TO THE PUBLIC MAY 1, 2021
You'll love what we have planned for 2021!
Adults: $10.00

Seniors/Military: $7.00

Youth (ages 4-17): $5.00

Dogs: $3.00/each

Group Rate: $7.00/each (groups of 6 or more)

Under 4 free

Last admission is 3:30 pm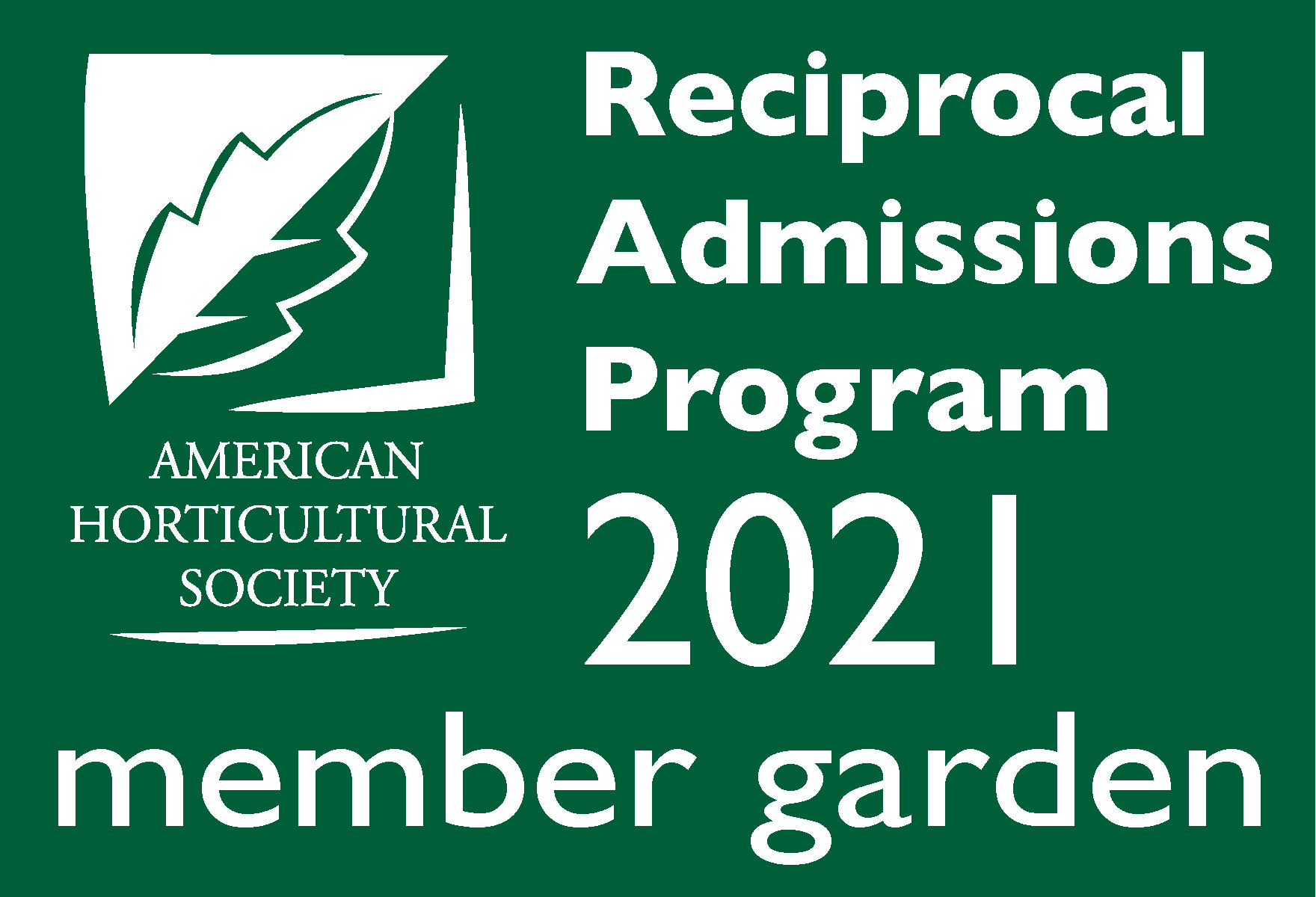 The Arb members get free admission to any of the 330+ gardens listed on The AHS Website. Our memberships start at $40, making this a great value! 
*This is not a membership to other gardens; only daily admission is reciprocal.
Join the Arb!
By becoming a member of The Arb you help maintain and support our research center, educational and public programs and you receive excellent perks and discounts! Plus your membership may be tax-deductible!
Gift Membership
By giving an Arb membership you help maintain and support our research center, educational and public programs and you receive excellent perks and discounts! Plus your membership may be tax-deductible!
Summer Camp
Registration begins April 1st for Arboretum at Flagstaff members. 
Registration begins April 5th for non members.
Visit our Summer Camp page for information on each of the camps listed.
June 28th- July 2nd Creature Camp
July 5th – July 9th Wilderness Survivors I
July 12th – July 16th Wilderness Survivors II
July 19th – July 23rd Water Wonders
July 26th -July 30th Creative Camp
Learn More
Host Your Event at the Arb!
Up to 250 guests can enjoy a beautiful natural setting with San Francisco Peaks as the backdrop. Ceremonies, receptions, and rehearsal dinners to make your day incredible.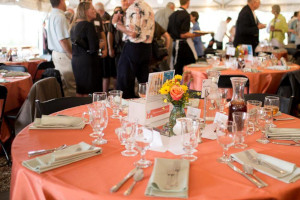 The Arboretum offers your guests the beauty and tranquility of being surrounded by the Coconino National Forest, while still offering modern amenities for comfort.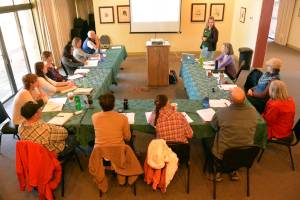 The Walter Reichardt House is the 1960s-era home of Arboretum founder Frances McAllister. It was renovated in 2007, and can now host groups of up to 40 people.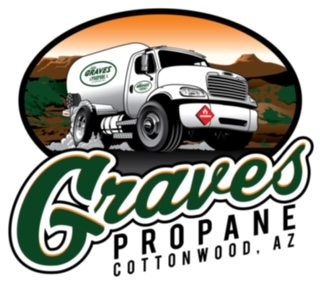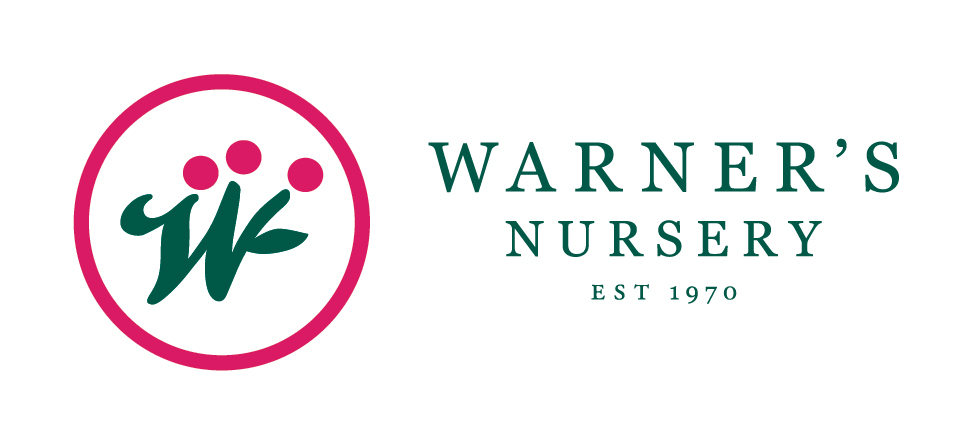 The Arboretum at Flagstaff
4001 S. Woody Mountain Rd. Flagstaff, AZ 86005