At 7,150 feet in elevation, The Arboretum at Flagstaff is a unique destination with a unique mission, specializing in plants native to the Colorado Plateau and northern Arizona. The Arboretum is home to 750 species of plants in greenhouses, gardens, and natural habitats–located on 200 acres deep within the Coconino National Forest. Once the home of founder and philanthropist Frances McAllister, The Arboretum today houses horticultural collections and rare plant specimens nestled among historic buildings in a natural setting.
The plant sale is here!
CLICK HERE FOR A LIST OF PLANTS BEING OFFERED
July 17, 2021
9 am to 11 am Arboretum at Flagstaff Members only
11 am to 3 pm general admission – please note The Arb will not open to the general public until 11 am July 17th
Looking for native plants to add to your garden? Visit our Plant Sale in person on Saturday, July 17th!  Help our ecosystems flourish and help support The Arb when you buy and plant a plant from our sale.  You'll find herbs, wildflowers, shrubs and even some trees!  With a beautiful selection of hyssops, penstemons, monardas, yarrows and so much more, the hard part will be choosing which plants to bring home!  Our plants are locally grown, giving you an edge to succeed in high altitude gardening.  With over 120 species at our sale this year, there is something for everyone's yard.
 Arboretum at Flagstaff members get in early (9 am to 11 am) for the best selection AND receive 10% off their plant purchase!
 The general public is invited to purchase beginning at 11 am.
Admission is FREE for all visitors on July 17th, but entry is not until 11 am.
Get your "instant garden" veggies today!
We're excited to tell you that we have a selection of beautiful veggies grown at The Arb available NOW for purchase:
Five varieties of tomatoes in gallon pots for $10 each
Three varities of cucumbers in 4″ pots for $5 each
Four varieties of squash in 4″ pots for $5 each and gallon pots for $10 each
One variety of eggplant in gallon pots for $10  each
Seven varieties of peppers in 4″ pots for $5 each and square gallon pots for $8 each
Stop by the Visitor Center starting July 3rd and check 'em out!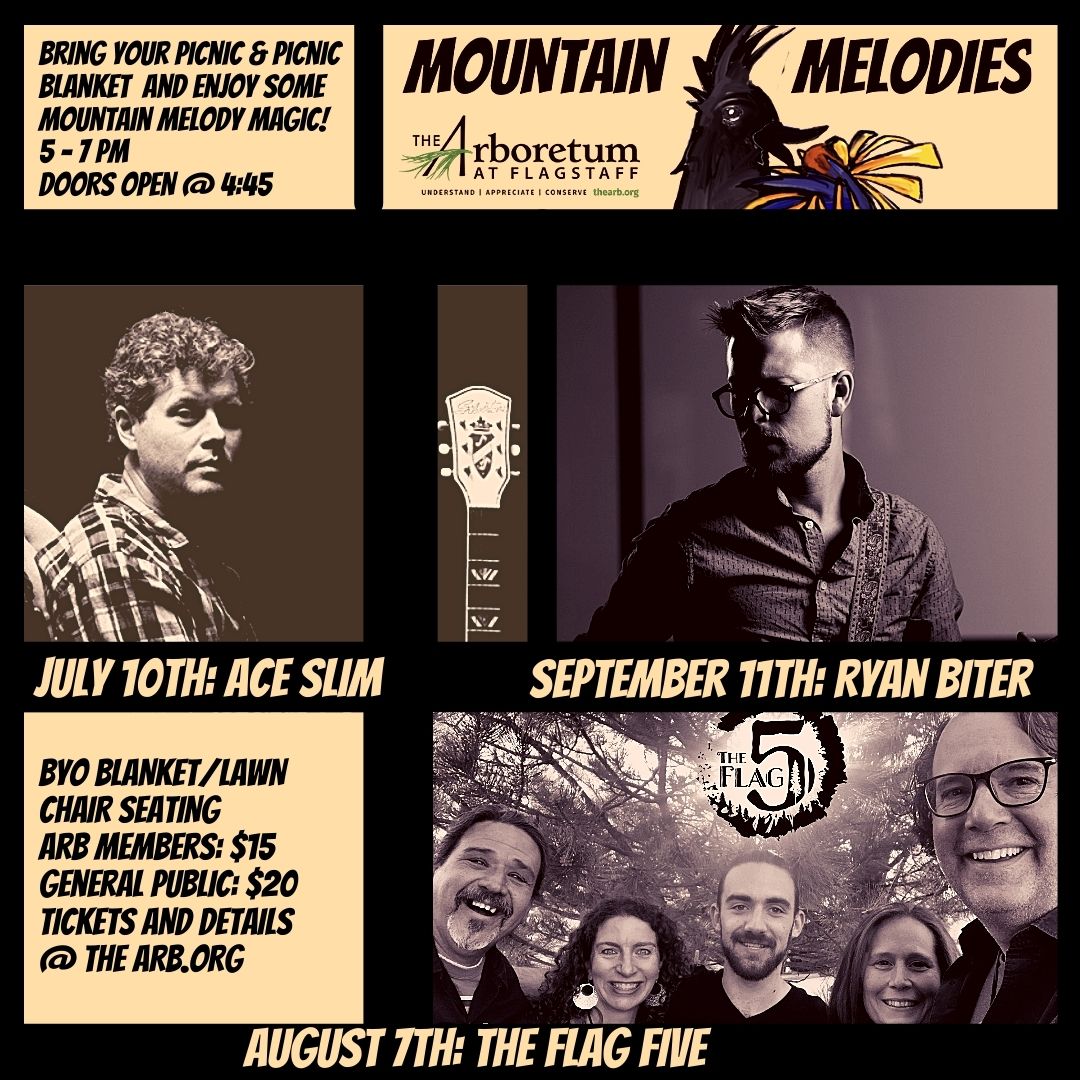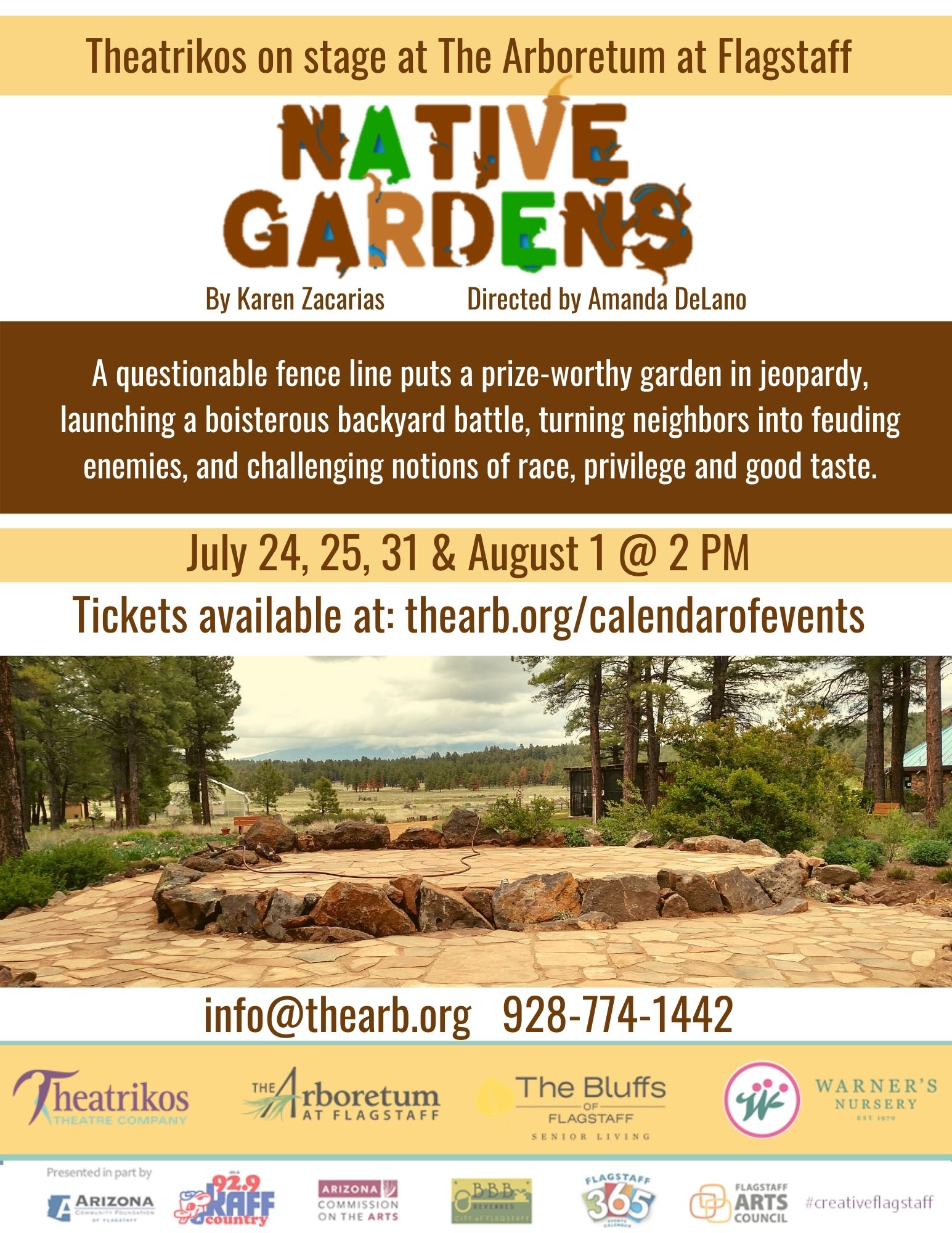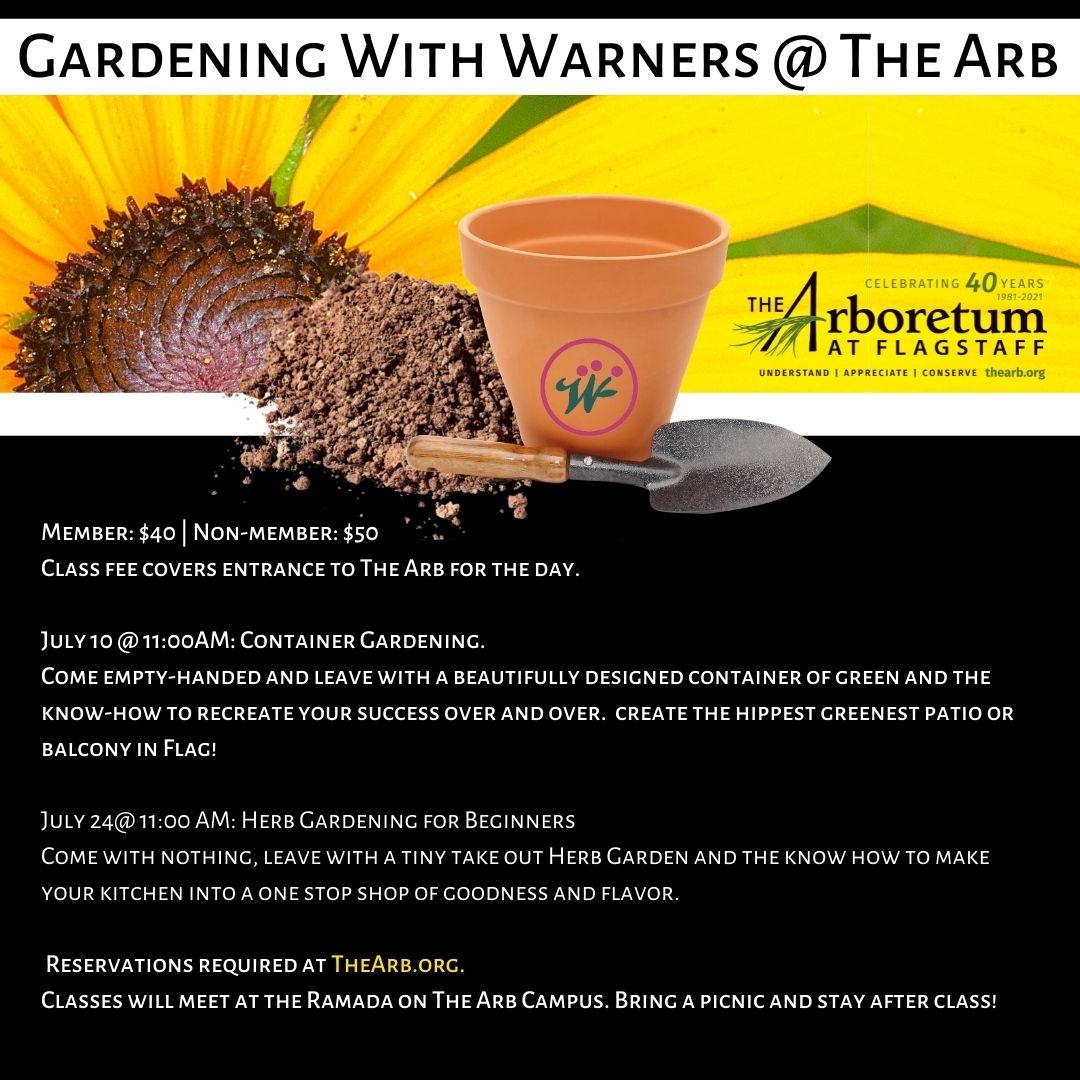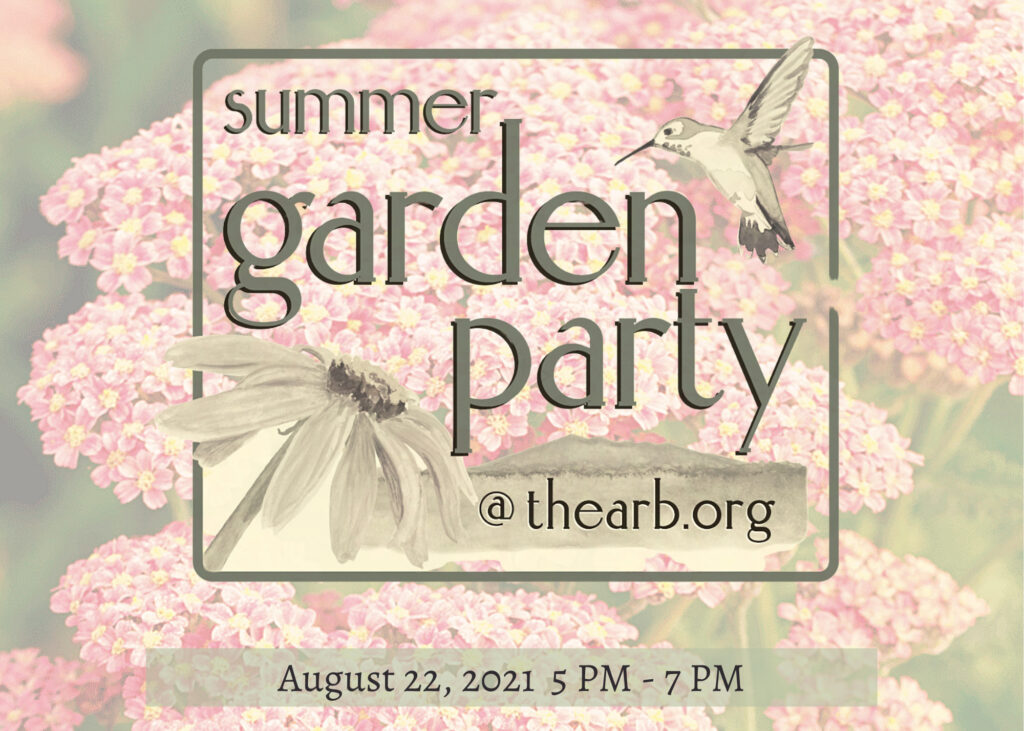 Donate today & support The Arb
Every donation makes a difference…seriously.
Open to the Public May 1st to October 31st
9 am to 4 pm Wednesday through Sunday (closed Monday/Tuesday)
Adults: $10.00

Seniors/Military: $7.00

Youth (ages 4-17): $5.00

Dogs: $3.00/each

Group Rate: $7.00/each (groups of 6 or more)

Under 4 free

Last admission is 3:30 pm
Docent Led Garden Tours
Wednesday – Friday 11 am Saturday – Sunday 11 am and 1 pm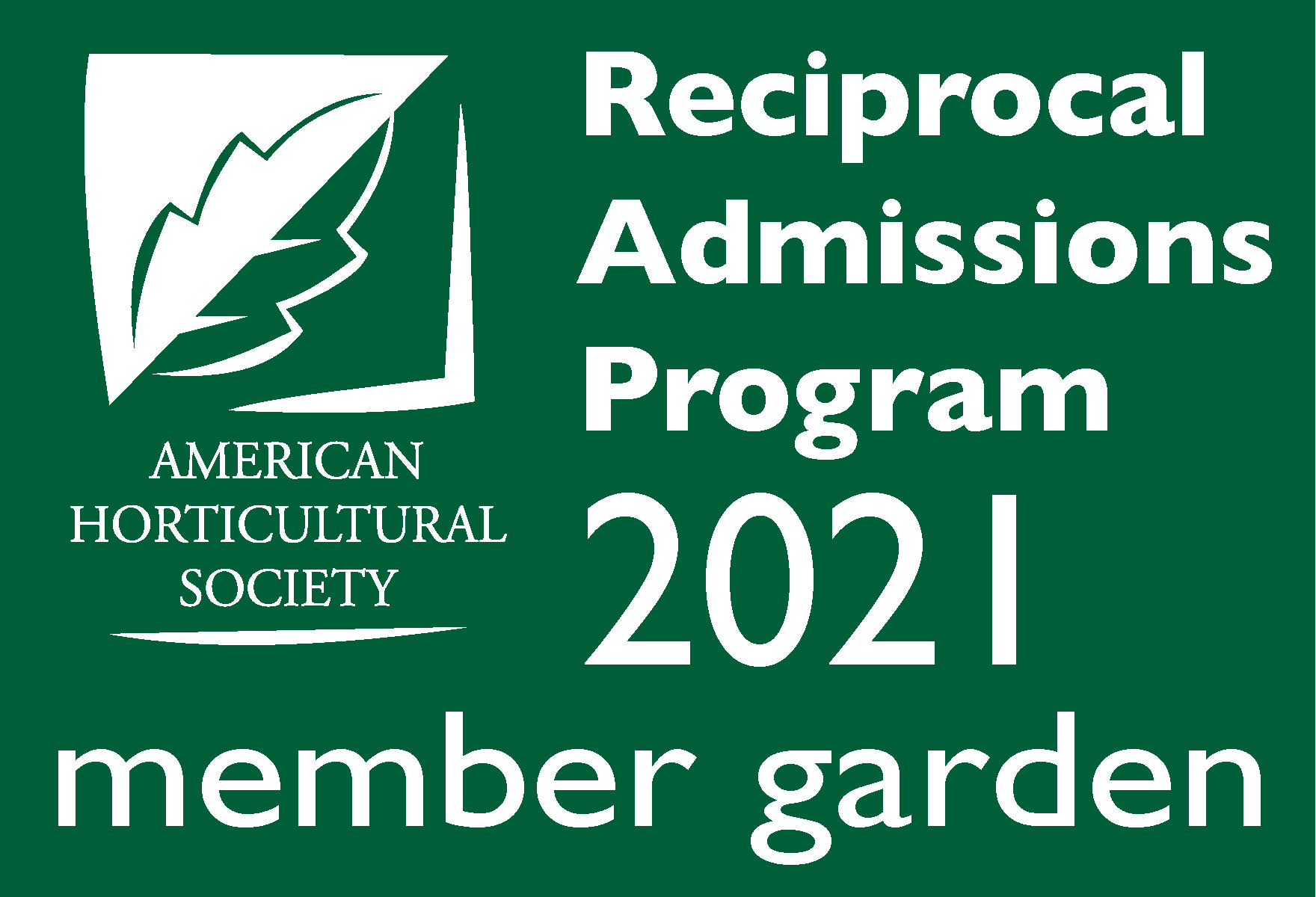 The Arb members get free admission to any of the 330+ gardens listed on The AHS Website. Our memberships start at $40, making this a great value! *This is not a membership to other gardens; only daily admission is reciprocal.
Join The Arb Today
Join the Arb today & enjoy free admission to the garden all season long!
Summer Camp
Registration begins April 1st for Arboretum at Flagstaff members. 
Registration begins April 5th for non members.
Visit our Summer Camp page for information on each of the camps listed.
June 28th- July 2nd Creature Camp
July 5th – July 9th Wilderness Survivors I
July 12th – July 16th Wilderness Survivors II
July 19th – July 23rd Water Wonders
July 26th -July 30th Creative Camp
Learn More
Host Your Event at the Arb!
Up to 250 guests can enjoy a beautiful natural setting with San Francisco Peaks as the backdrop. Ceremonies, receptions, and rehearsal dinners to make your day incredible.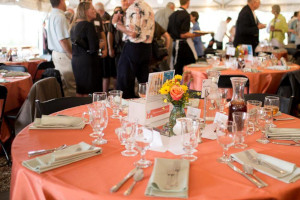 The Arboretum offers your guests the beauty and tranquility of being surrounded by the Coconino National Forest, while still offering modern amenities for comfort.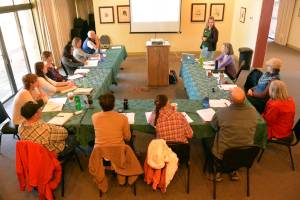 The Walter Reichardt House is the 1960s-era home of Arboretum founder Frances McAllister. It was renovated in 2007, and can now host groups of up to 40 people.
Join our monthly newsletter!
The Arboretum at Flagstaff
4001 S. Woody Mountain Rd. Flagstaff, AZ 86005